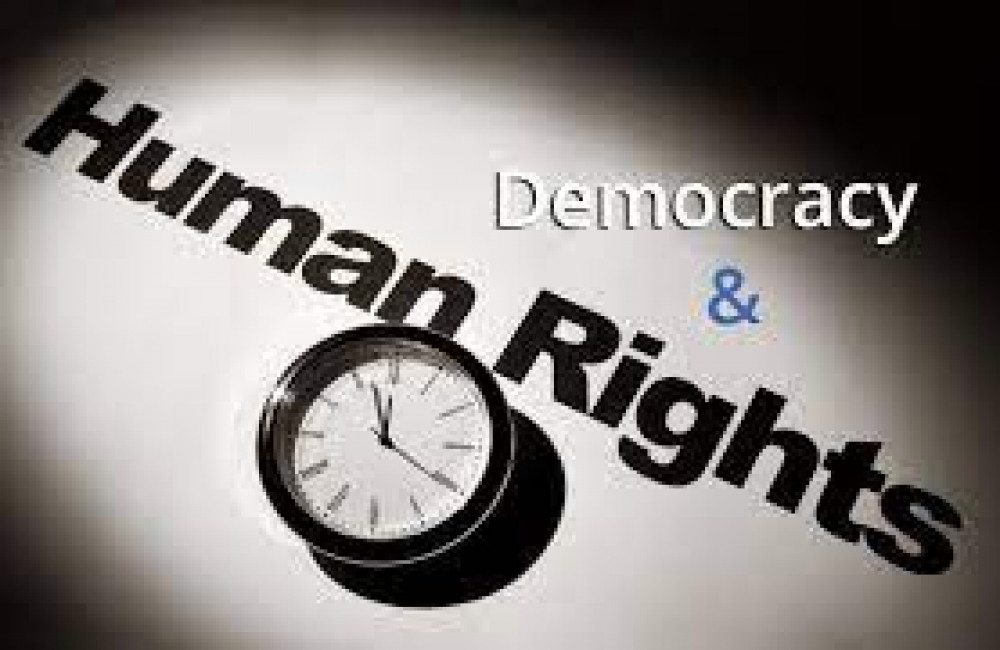 Published Date 29th Nov, 2022
Category International Funding Opportunities
The European Commission is pleased to announce the Open applications of Global Europe Thematic Programme on Human rights...
Published Date October 17th 2022
Category E-Books
Premium Membership
Access to International, National Grant Information.
Email alert everyday on National and International Grant Announcements.
Information on National and International events, webinars on fundraising and project development.
Online resources such as e-books, manual, sample proposals and reports.
Monthly Newsletter.
Exclusively designed resources on fundraising and project developments.
National and International job announcements in INGOs and NGOs.
Annual Planner.
Rs. 10,000
per year
Exclusive Membership
All services provided to Premium Members.
Support on project proposal development
Get your proposals reviewed.
Support on organizational fundraising strategy development
Access to post your project section.
Access to donor database of Fundraising for NGOs in Nepal.
Information on potential donor information on a specific project.
Opportunities of Crowdfunding and manymore.
Rs. 50,000
per year
What we provide
Our Services
These are the main services we provide for our users.
Grant Announcements
We provide detailed information on national and international grant announcements relevant to NGOs in Nepal. Members will be informed through daily email alerts
Resources
You will access the unlimited resources on how to build fundraising capacity skills of your organization and fundraising team, fundraising strategies, sample proposals, reports, templates and many more in one click.
Post Your Project
Our Exclusive members will have a special access to post their project on our website which will help to reach out to the relevant grant makers.
Professional Consultant
Professional development workers can provide their consultancy services through us. We help connect the relevant NGOs and development workers and fundraises in fundraising, proposal writing, and project development.
Volunteering
The interested individuals, professionals and volunteers who desire to provide voluntary services in community development work can contact us. We will connect you with the right NGOs.
Some words about us
Testimonials
We work for providing education, shelter, food and over all care for abandoned visually impaired children. I personally learned a lot from events organized by 'Fundraising for NGOs' in Nepal. The team has helped children in receiving good education, shelter, food, health care and other essentials.
Progressive Women Society (PWS) was formed with the initiation of ICA Nepal. With the support of ICA Nepal and 'Fundraising for NGOs' team, Progressive Women Society has launched several income generating ventures for the women of Changunaryan village. Chhinnamasta Women Saving and Credit Cooperative Ltd., lapsi candy making, sewing training, organic farming and vegetable collection and selling are few examples which were initiated with the support of ICA/Fundraising for NGOs.
We were deprived of clothes, food and essentials for baby care. We did not have roof to stay underneath. The rented house was completely damaged by the earthquake. Therefore, 25 PWDs were forced to live in a tomato farm. 'Fundraising for NGOs' reached to us providing relief materials and built a house for us. I cannot express my acknowledgement and gratitude in words to the 'Fundraising for NGOs' team.
All the members of EPSA acknowledge 'Fundraising for NGOs' and its team for connecting our needs to our supporters. 'Fundraising for NGOs' team empathizes the situation and do their best to solve our problems.
'Fundraising for NGOs' team is a great support and a wonderful partner to work with. We have been able to grow with regular support of 'Fundraising for NGOs'. CWDA is now working with 'Fundraising for NGOs' on establishment of centre for dwarf people. We have been able to receive land support from Dakhshinkali Municipality.
'Fundraising for NGOs' has an inspiring solution for our fundraising efforts. Thanks for your wonderful support that we are receiving for the last few years.